Thursday, June 15, 2023 through Saturday, June 24, 2023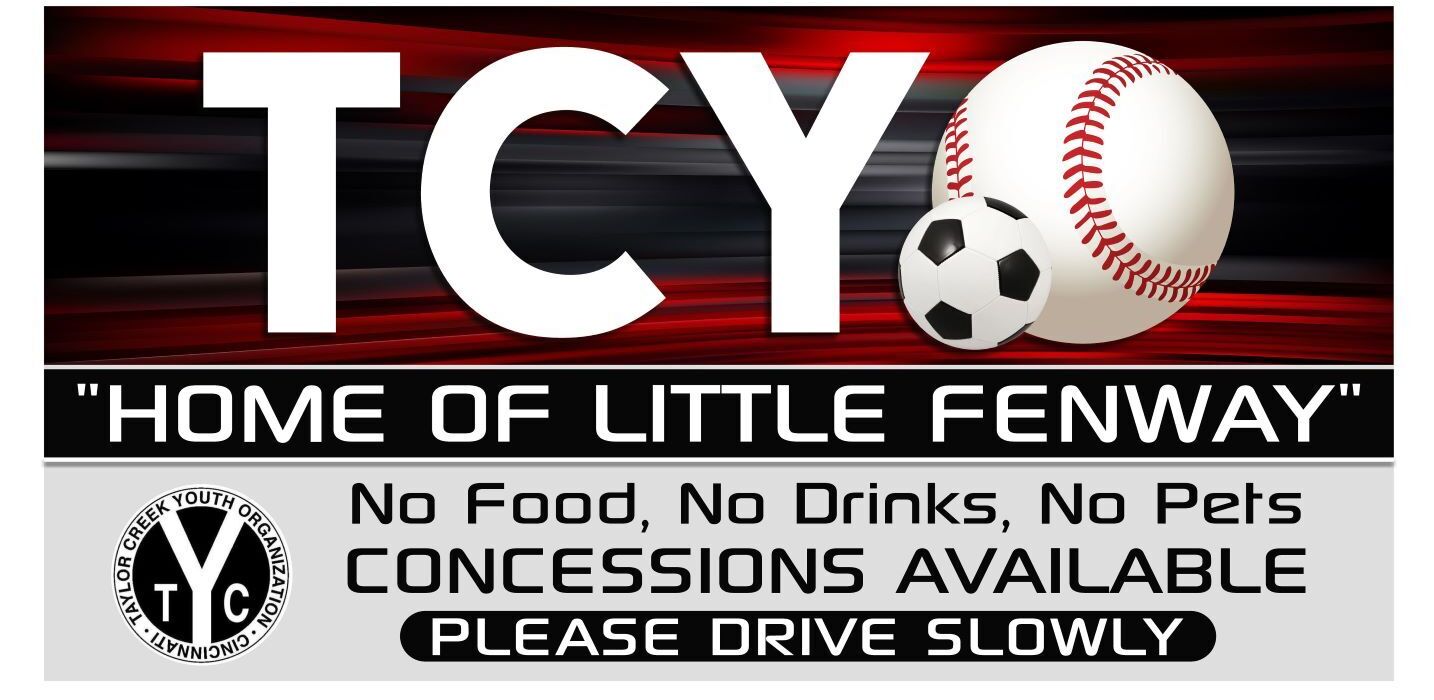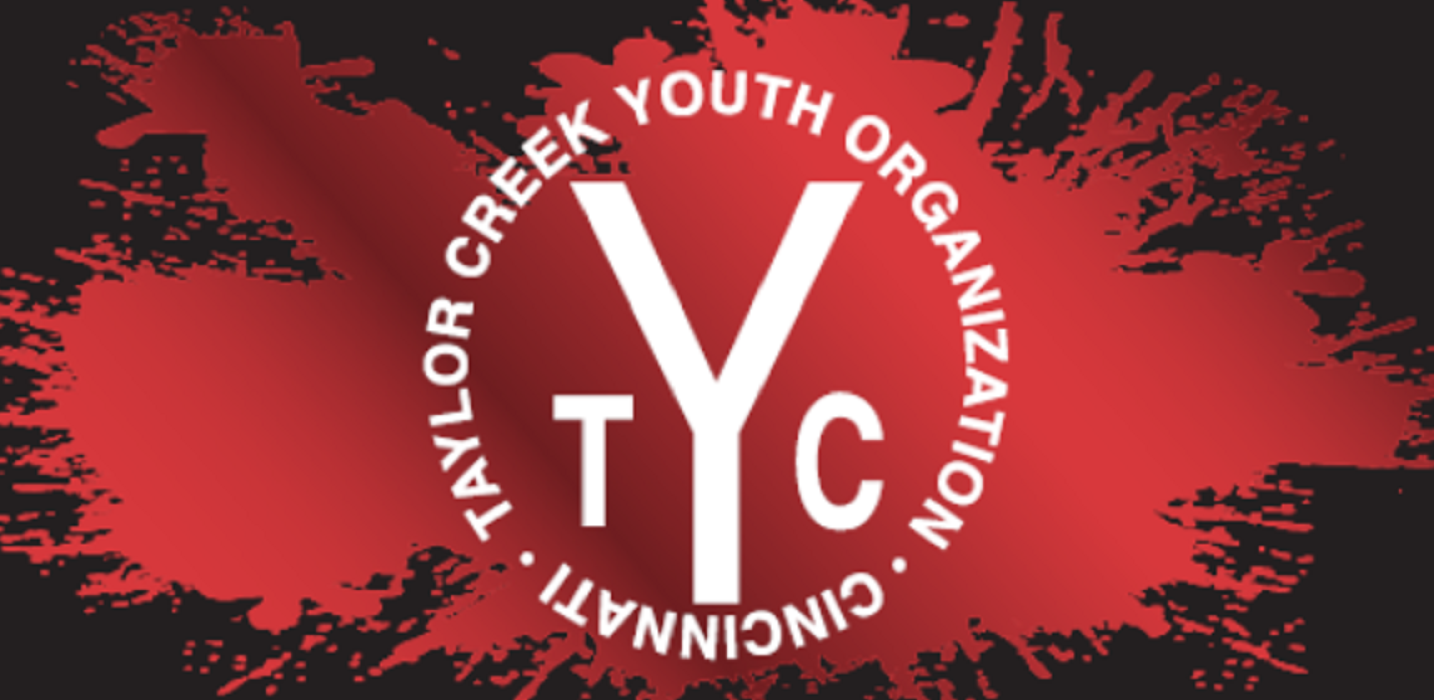 TAYLOR CREEK YOUTH ORGANIZATION is a non-profit sports organization for kids of all ages who want to play Baseball, Softball & Soccer.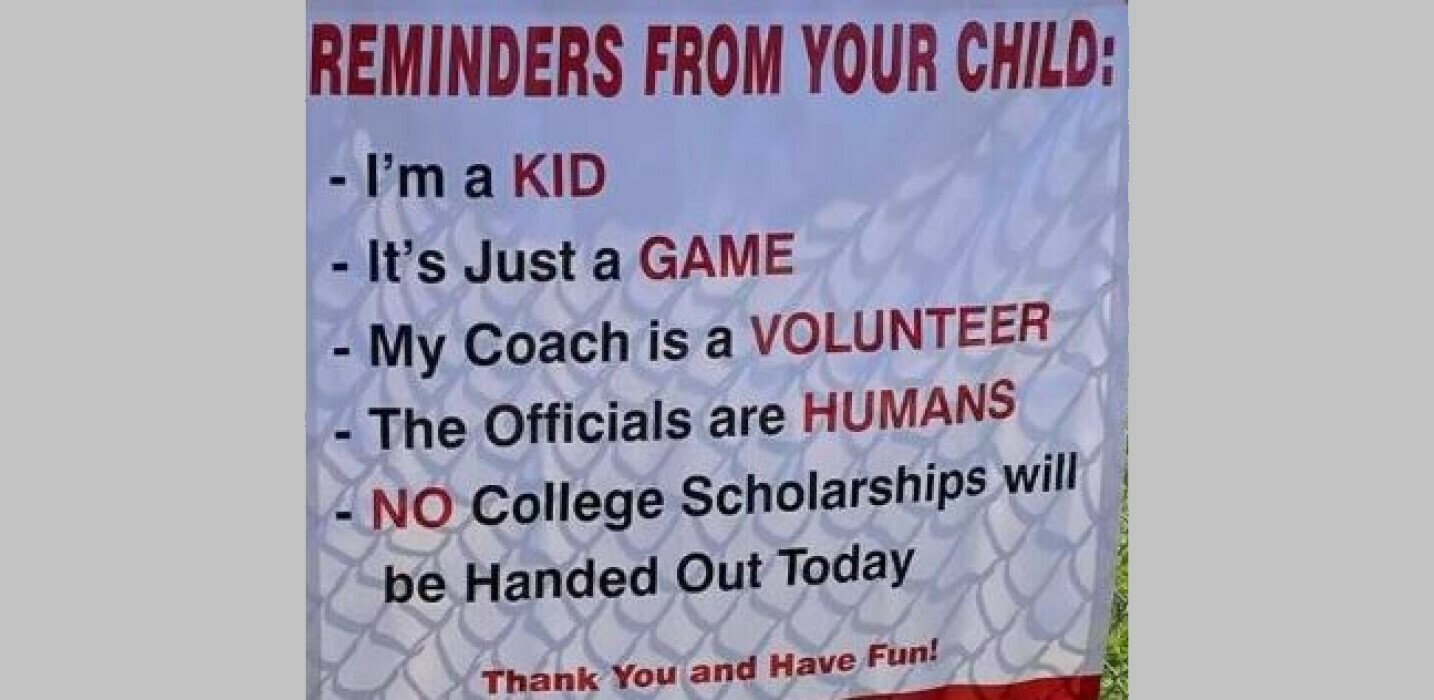 HOW CAN YOU HELP???
On the Westside, there's nothing more important than fostering our local sports teams and the complex we call home at TCYO.
Taylor Creek Youth Organization is a non-profit (501c3) organization that takes pride in providing recreational and select youth programs designed to provide training, healthy competition and enjoyment for youth ages 3 to 18. We thrive to develop programs to create interest between children and their parents in sports, their club and the community. We need the support of each TCYO family to make our program a success! We want everyone to always remember everything we do is for the pleasure and enjoyment of the kids!
Our mission and goal is to maintain the very best experience for our families and in doing so TCYO like many organizations has plans to improve the grounds for our student/athletes while keeping participation costs to a reasonable expense for our families. We are fortunate to have local partners who have donated over the years and would like to extend to more where we can.
If an individual or company would like to donate to TCYO, please let us know as we have several areas of focus that we would like to improve on in the near term. To name a few.
Remodeling of the pavilion

Fence outfield for Field 5

Replace the playground area (Safety as a priority)
If you are interested please contact us at joektcyo@gmail.com for more information. We thank you for your continued support of TCYO as well as new partners that would benefit our organization. If you know of a business or individual that would be interested please consider sending on our behalf.
Respectfully
Taylor Creek Youth Organization
Fundraising
How You Can Help